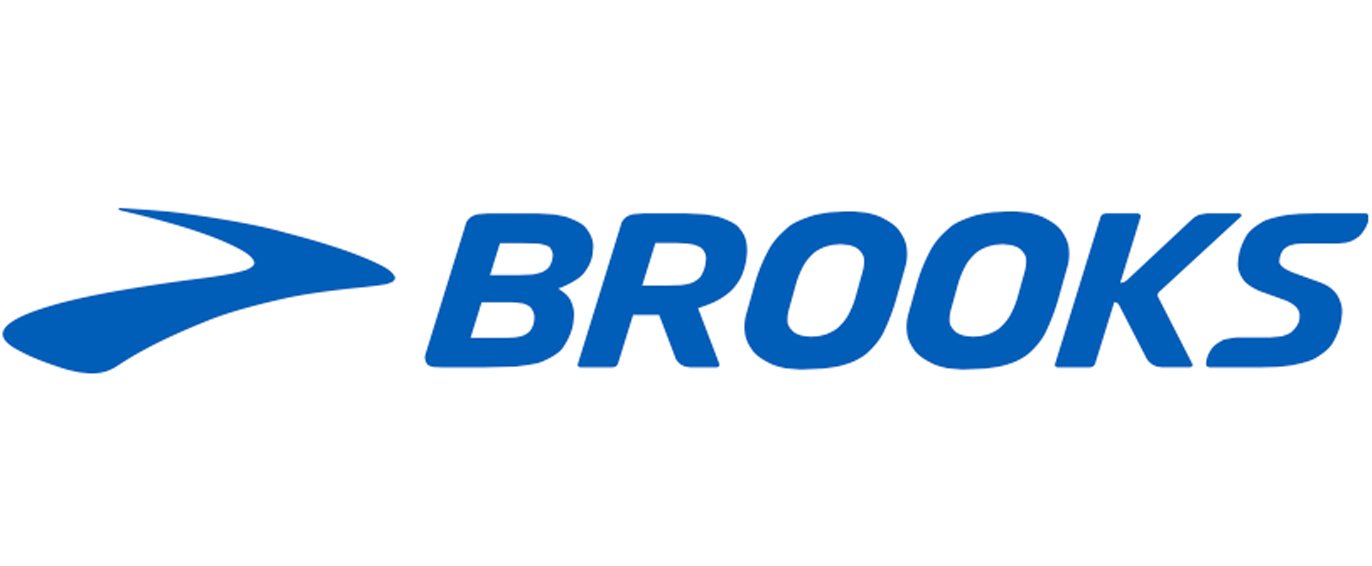 Aurora-BL
The Rundown
Aurora-BL
Limit-pushing technology. Limited-edition quantity.
DEFY GRAVITY
Supreme softness
Nitrogen-injected DNA LOFT v3 cushioning makes for softer, lighter, more responsive landings.
This new technique makes DNA LOFT v3 our lightest, softest, most responsive version yet.

We also used a "large-cell foaming" process which amplifies the softness & energy return without sacrificing durability.

HAPPY LANDINGS
Smooth transitions
The shaped heel and toe of the Glide Roll technology delivers smooth transitions — perfect for takeoffs and landings. 
Glide Roll technology means the heel and toe are sculpted to allow extremely smooth landings that move you along to a smooth toe-off.
MOVE YOUR WAY
Natural movement
The unique decoupled midsole allows your heel and forefoot to move independent of each other, so you can move the way your body wants to. 
Even though the heel and forefoot can move independently, it feels stable under your feet as you run.
Frequently Bought together