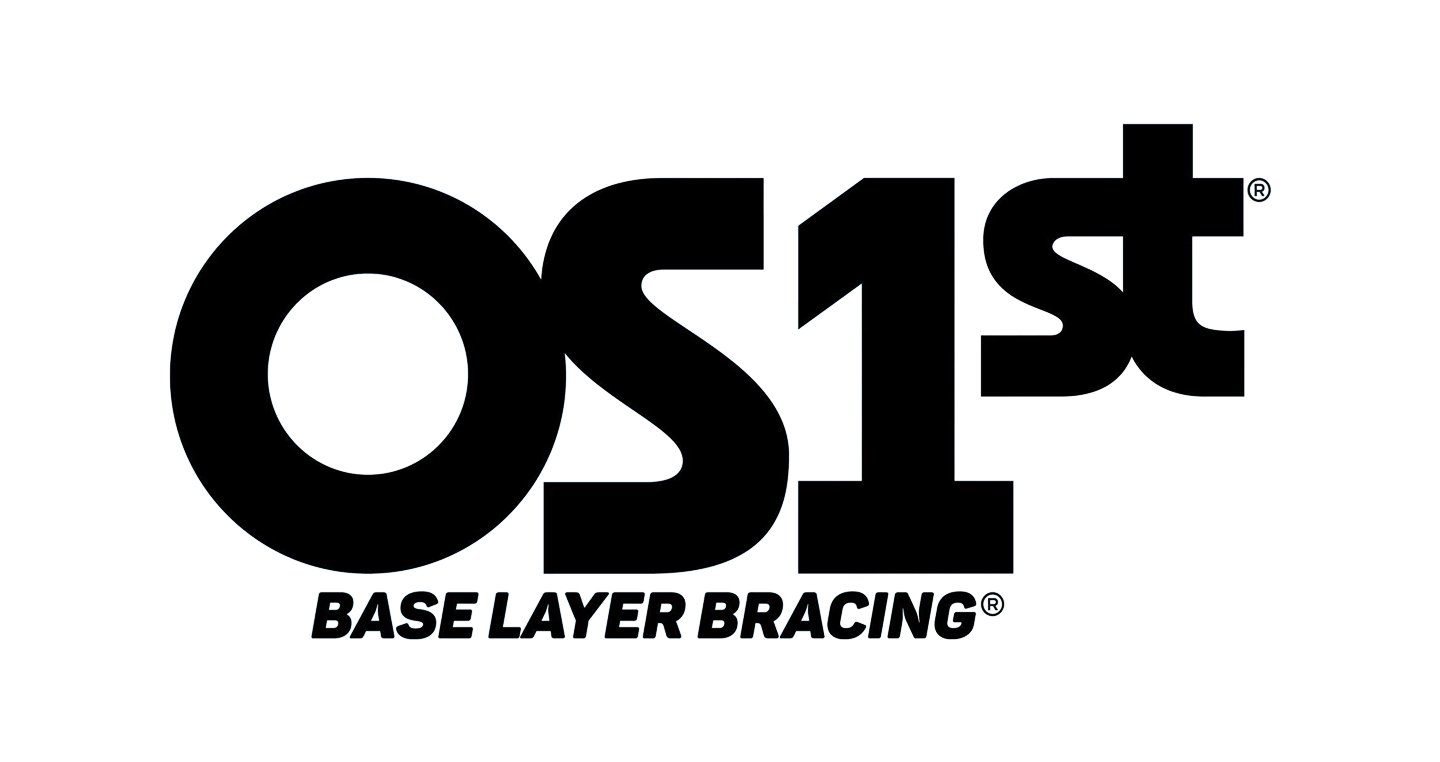 KS8 Performance Knee Brace
The Rundown
KS8 Performance Knee Brace
With the KS8, you can confidently engage in your favorite activities while receiving optimal knee support. The removable stability splints offer strong but flexible support that can change as your body heals, the ultra-light patella stabilizer ring supports and stabilizes the patella, and OS1st's gel grip technology keeps the brace securely in place, giving you the freedom to move with confidence. 
Targeted Conditions:

Knee injuries
Post-surgery recovery
Tendon tears
Patella stabilization
Lightweight Stability Brace

Adjustable top
Removable stability splints
Longer length than typical compression knee braces
Gel grip helps prevent slipping
Patella stabilizer ring
All OS1st Compression Bracing

Reduces swelling
Uses Compression Zone Technology with medical-grade compression
Stops smells with silver anti-microbial treatment
Keeps you dry with moisture-wicking fibers
Feels like a custom fit with anatomical shaped-to-fit designs
Fits under clothing with a thin profile
Stays in place while you move
Care Instructions: Hand wash with mild soap and air dry. No bleach or fabric softener.
Before ordering, use this size chart for accurate fit. 
Size
Above Patella Circumference
S
11-12 in
28-30 cm
M
13-15 in
32-39 cm
L
16-18 in
40-47 cm
XL
19-21 in
48-54 cm
XXL
22-24 in
55-62 cm
Frequently Bought together