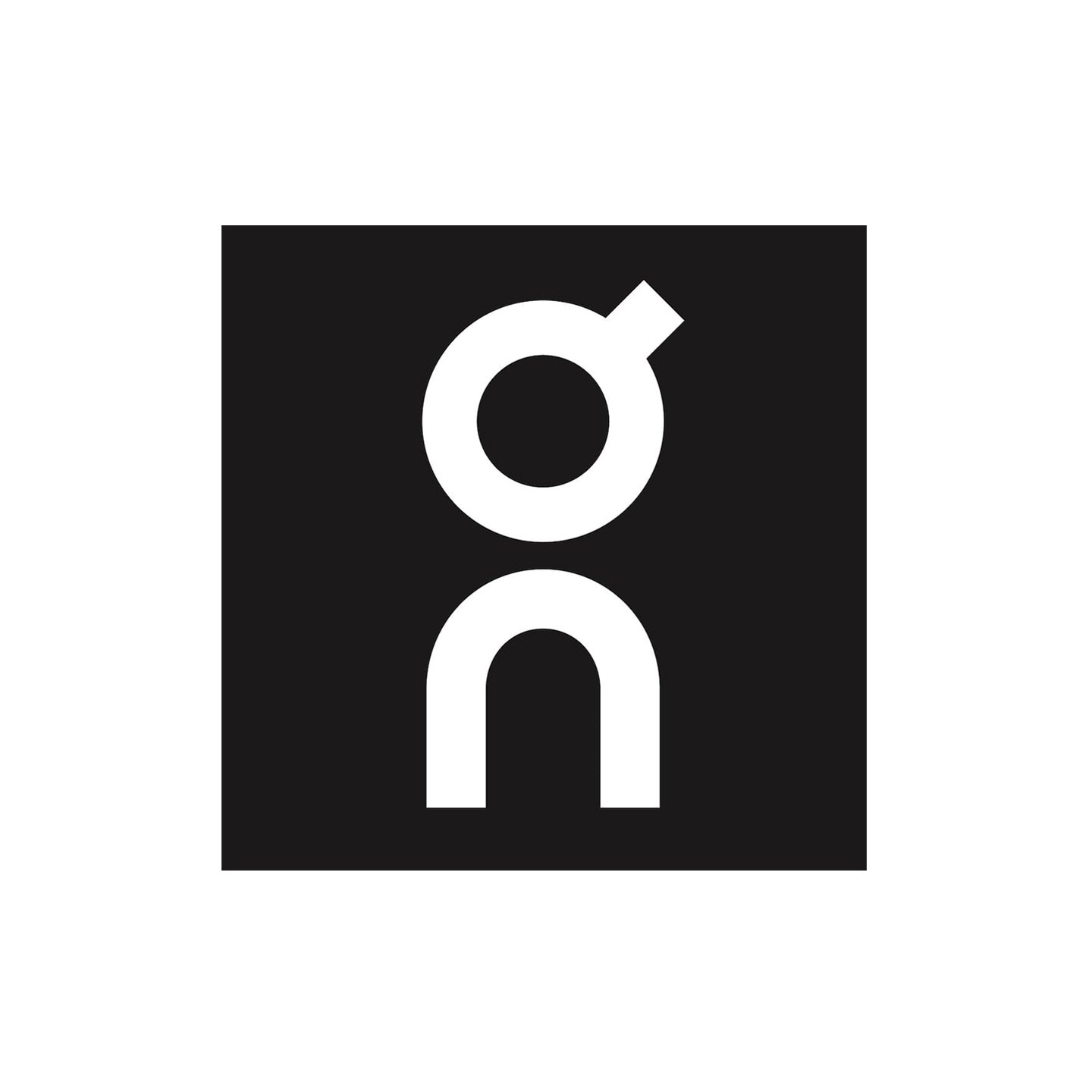 Cloudspike 1500m
The Rundown
Cloudspike 1500m
Leave your mark on the track. World Athletics-approved race spikes built to blaze mid-distance races.
Race-legal responsiveness
Stand out from the pack. Engineered with OAC athletes to reduce impact as your laps accumulate, the Cloudspike 1500m combines CloudTec® cushioning with Helion™ HF hyper foam for supreme energy return you can feel.
Redefines forward motion
On your marks, get set, speed. Fused between Cloud elements in the forefoot, the unique part-length Speedboard® features 15% carbon fiber for just the right amount of flexibility. So you can push off with power and crank up the speed.
Mid-distance maestro
Minimum weight. Maximum efficiency. With traction you can trust. The Cloudspike 1500m features a horseshoe-shaped spike plate with five removable spikes and a cross-hatched tread pattern. The result? Unmatched grip, rain or shine.
Frequently Bought together