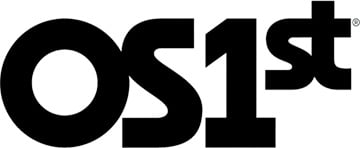 AS6™ Sports Compression Arm Sleeve
The Rundown
AS6™ Sports Compression Arm Sleeve
People with active lifestyles need products that can keep up with their active pace. Good circulation is critical for maintaining the health of your muscles.  Our AS6™ sports compression arm sleeve promotes proper circulation and reduces muscle fatigue. Our AS6™ arm sleeves support larger muscles and tendons and strengthen the forearm and elbow.  It is designed to move as you move with stay-in-place construction.
Targeted Conditions:
Elbow Pain
Sun Protection
Arm and Elbow Support
Increased Visibility
Performance Features:
Supports larger muscles and tendons, strengthens forearm and elbow
Relieves elbow pain caused by Tennis Elbow & Golfer's Elbow (Lateral or Medial Epicondylitis), and other painful conditions
Designed to move as you move with stay-in-place construction
Protect against sun damage
Ultra-thin, moisture-wicking comfortable arm sleeve
Easy-on and easy-off design can be used anytime and fits comfortably under any clothing or sportswear
Available in two colors featuring reflective logos
Comes with two (2) compression arm sleeves per package.
Frequently Bought together