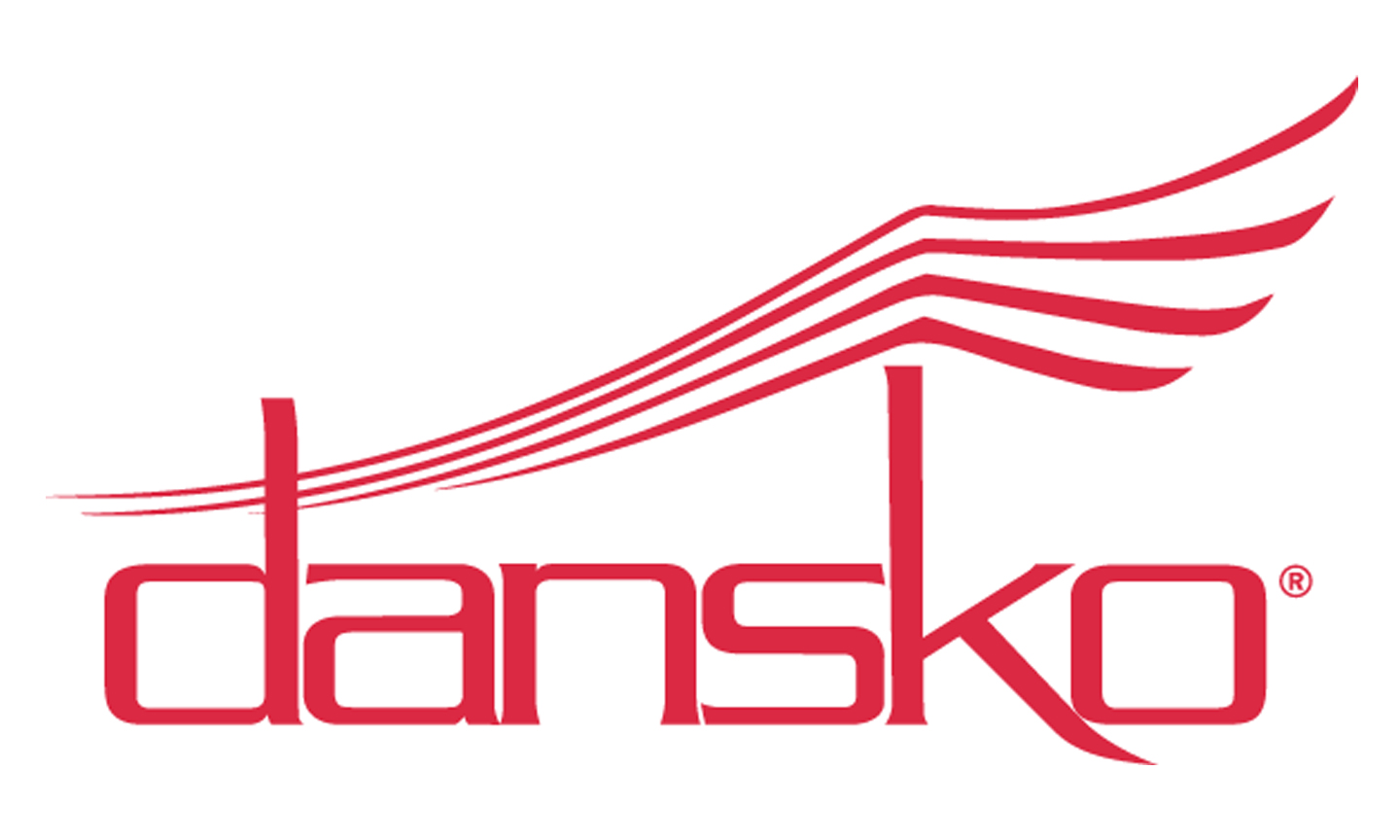 Melena
The Rundown
Melena
A bit dressy and a bit casual, Malena is a comfortable sandal with a subtle heel made to pair with a seasonal flowy dress. Three straps provide multiple points of hook and loop adjustability at the ankle and forefoot to add individualized comfort to the soft leather uppers, cushioned EVA footbed, and lightweight outsole.
Details
Soft linings for all-day comfort.
Leather uppers.
Leather wrapped fully contoured dual density EVA footbed with superior soft cushioning underfoot.
Lightweight PU outsole with decorative stitch and wood grain finish.
Frequently Bought together